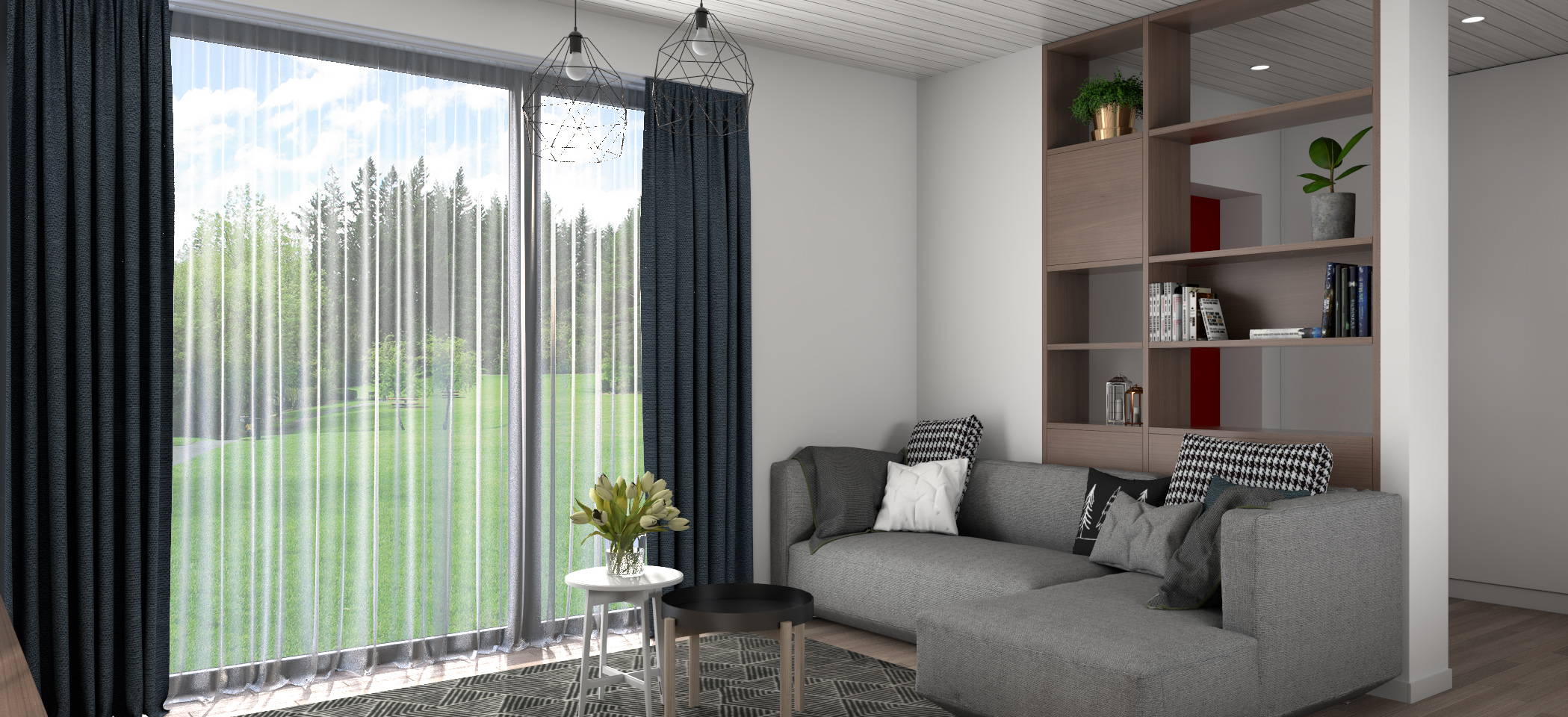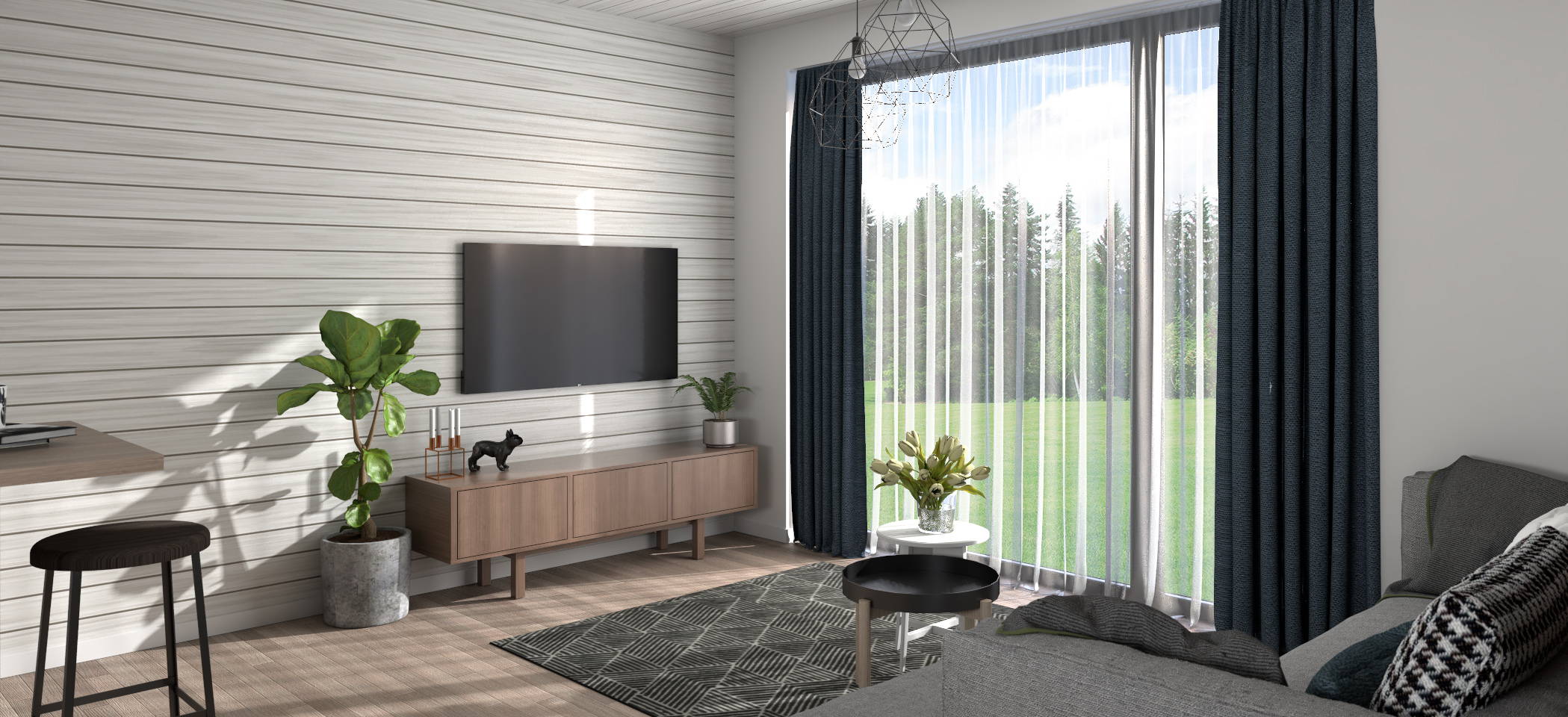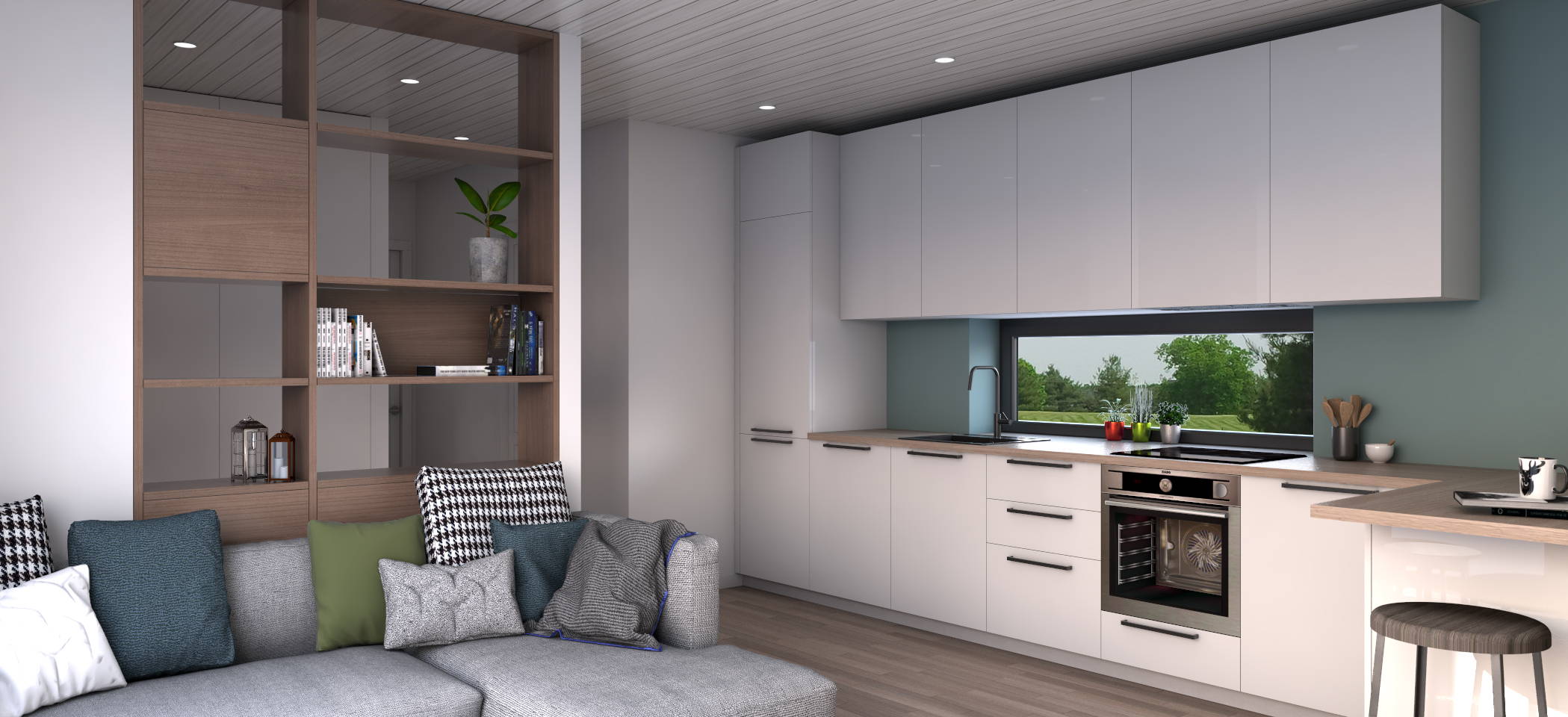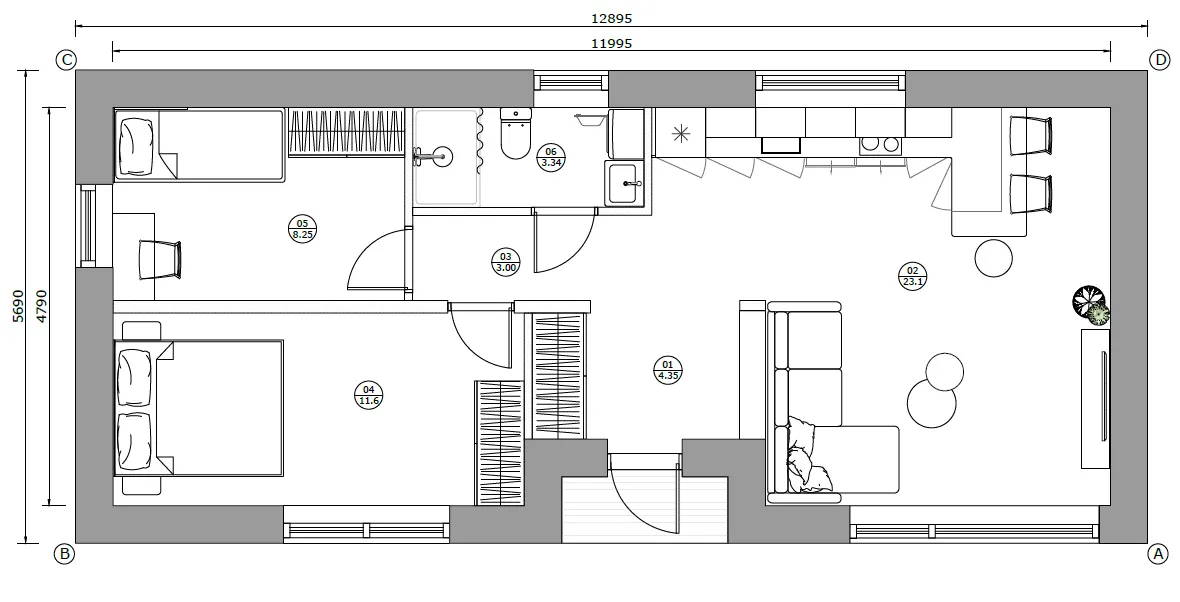 ---
---
Open Plan Lounge / Kitchen (Room 2) - 5.41m x 4.02m
Main Bedroom (Room 4) - 4.98m x 2.33m
Main Bathroom (Room 6) - 2.75m x 1.22m
Bedroom 2 (Room 5) - 3.49m x 2.34m
Ceiling Height - 2.4m
Building Dimensions - 12.90m Wide x 5.71m Depth
The Malmo is a spacious two bedroom modular home with a total floor area of 55m2. The exterior of the building is clad in high quality Siberian Larch wood with striking black facade tiles creating an effortless blend of contemporary and biophilic design. The building features a large open plan kitchen / living area with a large three panel window bringing the inhabitants closer to nature. The house also contains one single bedroom with wardrobe space and a study area, adjacent to this there is a good sized double bedroom with large triple glazed windows that allow plenty of natural light to flow into the space. In close proximity to each of the bedrooms is a bathroom with enough room for a 1200mm wide shower. Built to German Passive House specification this living space features air to air source heating and cooling, solar panels, LED lights, extra thick insulation, ceramic heaters and underfloor heating in the bathroom.
Construction and Insulation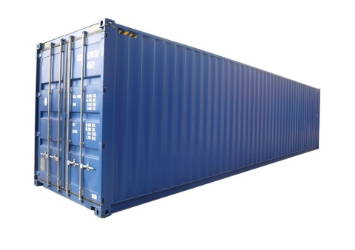 The Modulars are constructed from recycled load beariing shipping containers making them environmentally friendly. Only 40ft High Cube containers are used, this optimisises the internal living space for all our homes.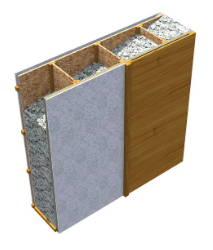 Our insulation is very thick all around the home, the walls are around 370mm thick, floors 385mm thick and roof is up to 400mm thick. After the insulation specification has been achieved the building is carefully sealed with special sealing tapes to make the house extremely airtight.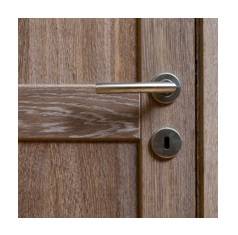 All interior doors are Manufactured from solid oak for that added bit of comfort.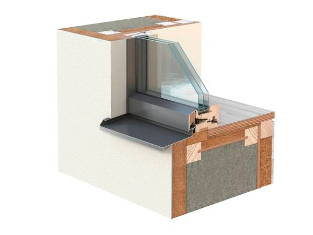 All windows are triple glazed, helping achieve our impressive zero energy ratings.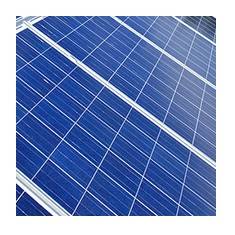 Solar Panels are installed on the roof, the energy produced can be sold back to the grid.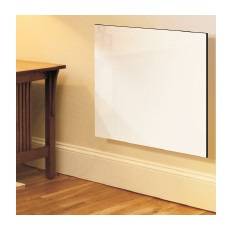 Ceramics heaters are used throughout, these are proven to be very cost efficient to run. Underfloor heating is also included in bathroom areas.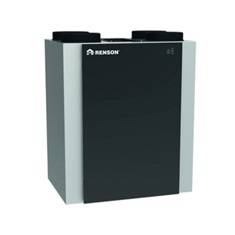 Each Modular has an Air Ventilation system installed which provides continuous fresh air throughout the building.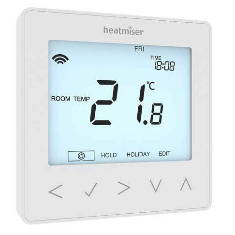 Thermostats are provided throughout the house, including bathroom areas to control underfloor heating as well as bedroom areas for ceramic heaters.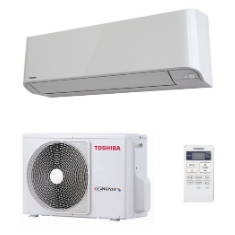 All homes contain an exterior efficient Air to Air Heat Pump connected to a internal inverter with Heating and Cooling Capabilities.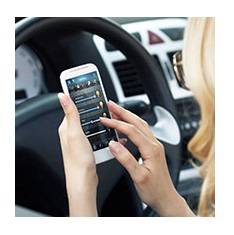 Our heating and cooling system can be controlled via the app for optimum efficiency.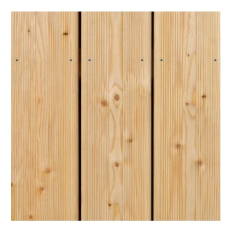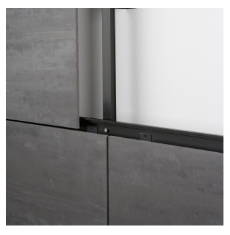 Installation of water supply pipes and sewage systems (inside house only)
| | |
| --- | --- |
| | |
| | |
| Climate Control, Water Heating & Lighting | |
| Electronic Appliances - Television(s), Stereo, Computer(s), Kettle, Microwave. | |
| Domestic Appliances - Washing Machine, Tumble Dryer, Cooker, Dish Washer. | |
| | |
*Visit Solargis.com to see the potential generation in your location.
Please see below photos of the showhome - this is based on our Oslo Modular Home